Regular price
Sale price
$55.00 AUD
Unit price
per
Sale
Sold out
Own your copy of Journal du Thé Chapter 4 + your choice of Sophron Tea, for a packaged price. 🎁

Journal du Thé (JdT) [Tea Diary] invites readers to explore contemporary tea culture.
Created and edited by Johanna Tagada Hoffbeck and Tilmann S. Wendelstein in 2018, JdT wonders what it is that makes tea into this force which lets us slow down and grants serene moments to our lives. It is said that what makes a teapot a teapot, is the empty space inside. Likewise, this publication sets out to explore space – in this case, the space surrounding a cup of tea. With a curious and playful eye, JdT investigates the palette of cultures and feelings contained within tea practices and their power to overcome borders. For us, tea is a symbol of togetherness.
Chapter 4 explores the presence of plants other than the Camellia sinensis in tea cultures across borders while exploring the practice and history of Chabana.
Featuring stories from the cross-cultural pottery of Ladi Kwali, Hackney Herbal in London, the story of an eighty years old Ikebana master and teacher, Masala Cha, as a cup of heartwarming heritage, the journey of Sooji Im and her leafy Korean tea Oasis, Charlotte Perriand's tea house, a tea diary in Thailand, a short history of tea with rice in Japan, the secrets of a tea scroll, a conversation between Makio & Peter McDonald, the playful tea vessels of Angus Suttie and, of course, another instalment of Izumi Shiokawa's manga.
With contributions by Dr Jareh Das, Terunobu Fujimori, Kohei Yamamoto, Kazuto Kobayashi, Yashima Ide, Giesskannenmuseum, Minaki Kaneswa, Jatinder Singh Durhailay, Anne Schwable, Tekuno, Jyoti Naoki Eri, Joanna L. Cresswell, Tate Image, Clementine Loustric, Chitra Collection, Sach Dhanjal, Henriette Noermark, Ayaka Otsuka, Anna Dorothea Ker, Momoko Nakamura, Waki Hamatsu, Postcard Teas, Peter McDonald, The Estate of Ladi Kwali/York Museums Trust, Rosalind Fox Solomon, Elena Tutatchikova, Elein Fleiss, Oxford Ceramics, Maria Geyman, Izumi Shiokawa, Chino City Museum of Art, Tilmann S. Wendelstein and Johanna Tagada Hoffbeck.

Designed by T. S. Wendelstein / 75W. Published by Poetic Pastel Press.
Further information
Colour
Softcover
128 pages
English texts
Advertising-free
Format 21 x 28 cm
Printed in England, 2023
Printed by a carbon balanced printer
FSC-certified paper and vegetable-based inks



View full details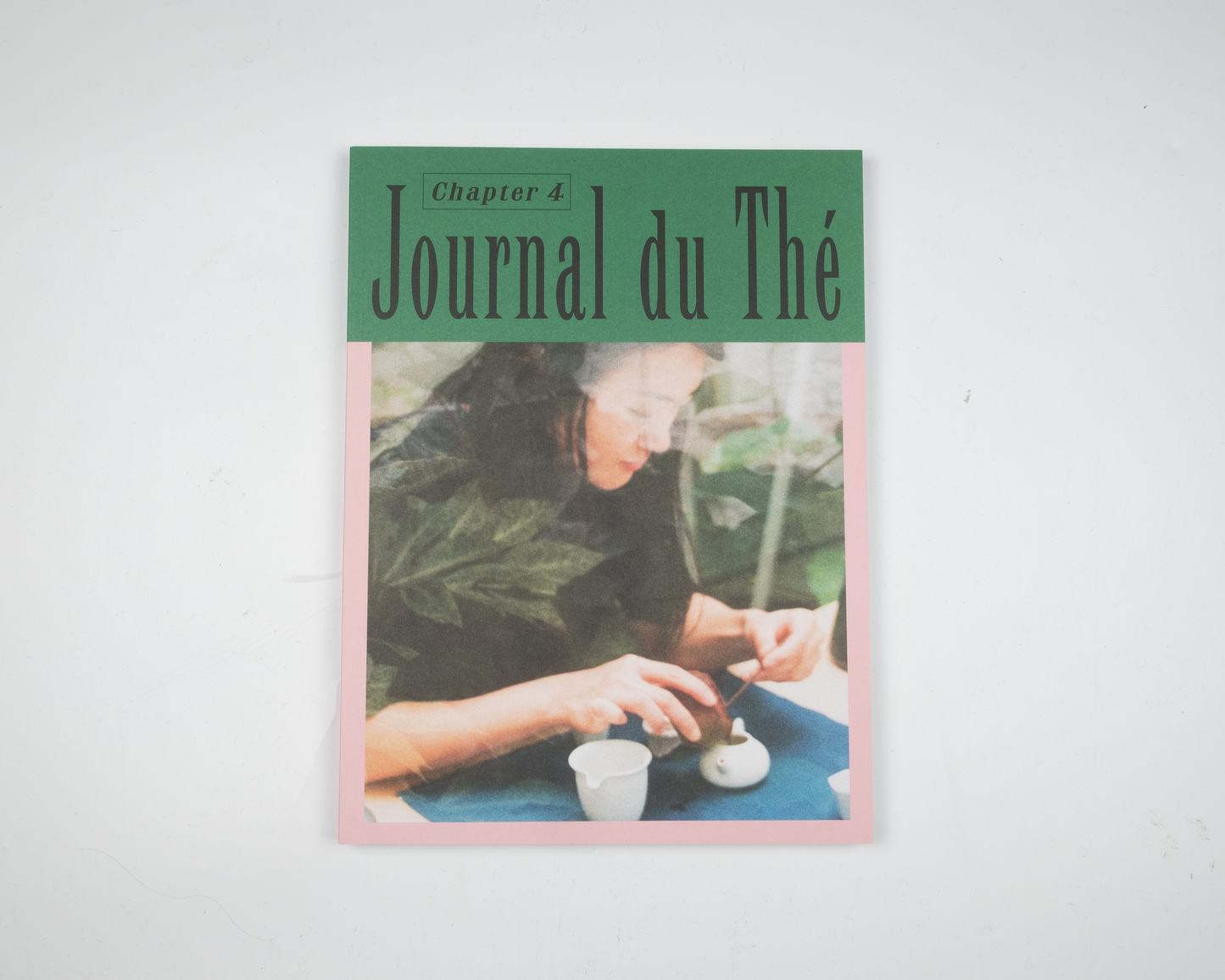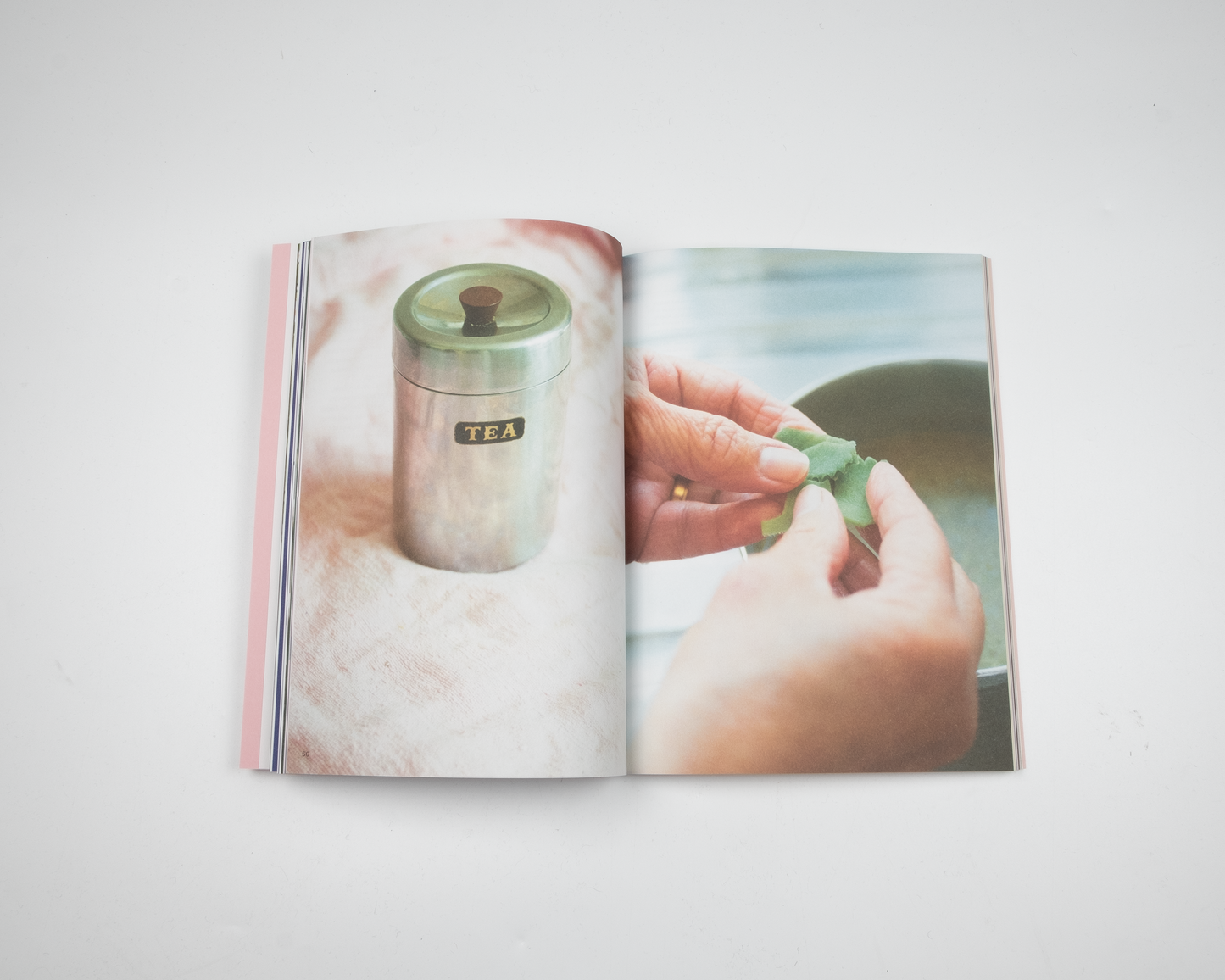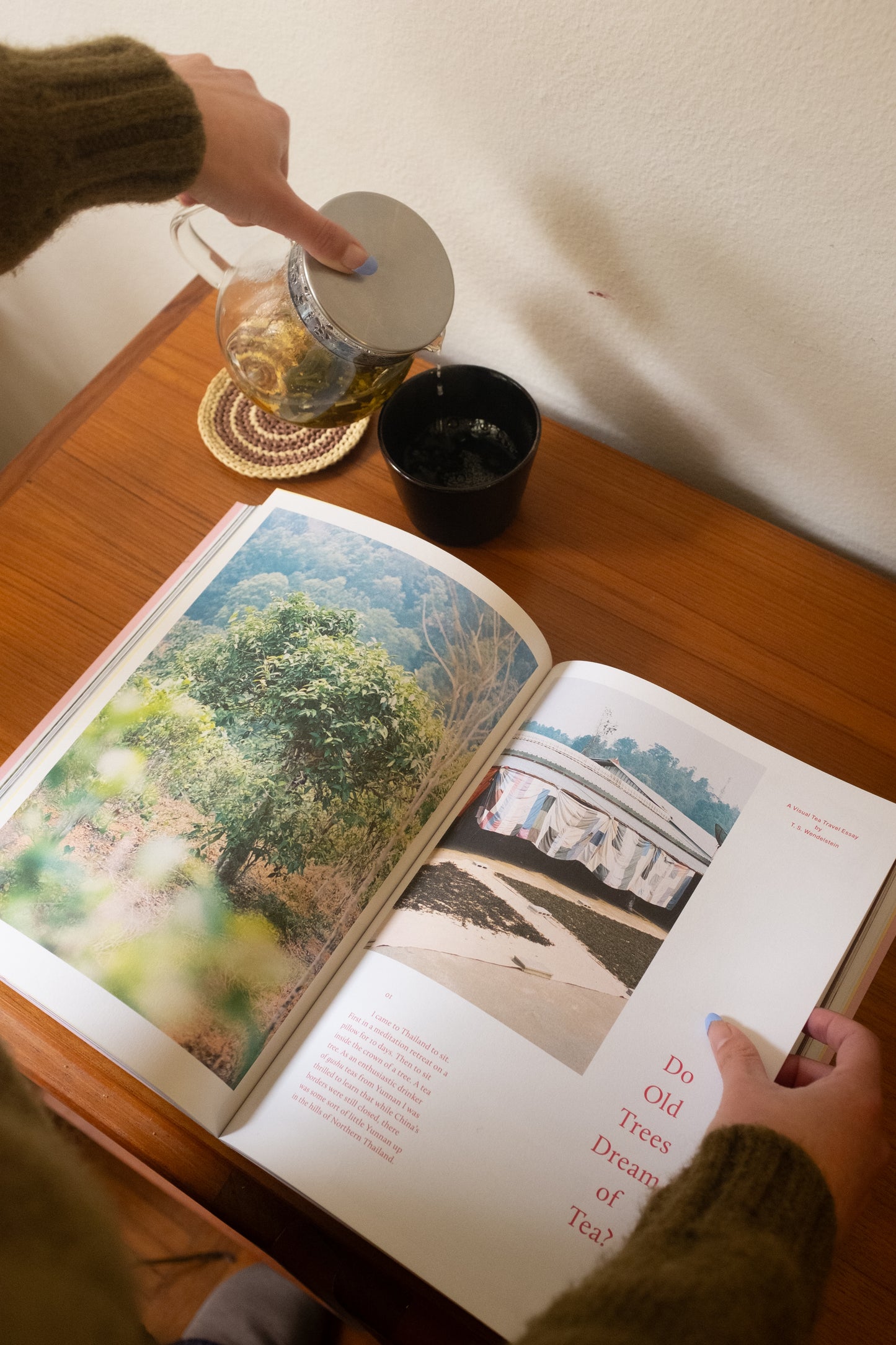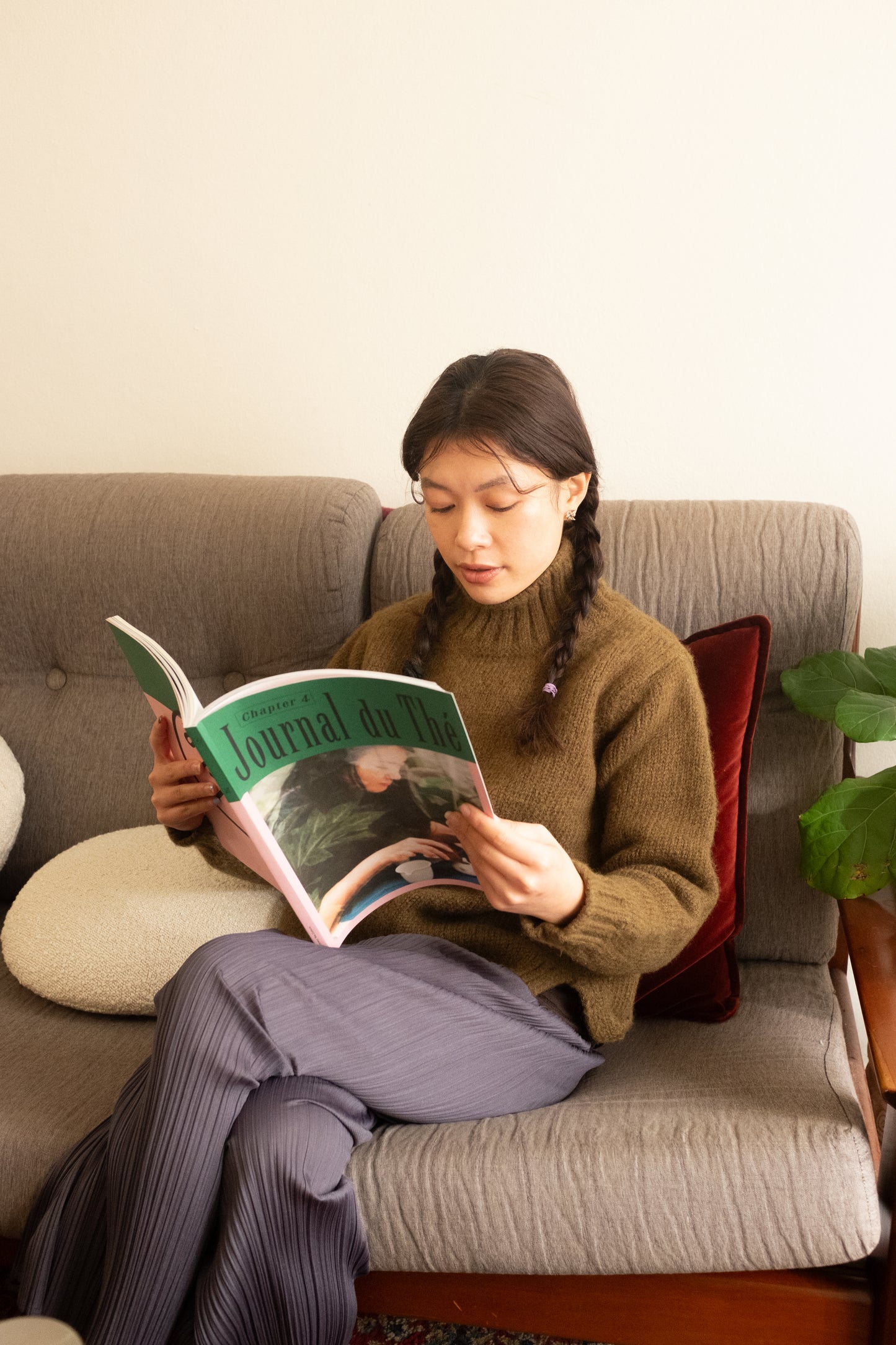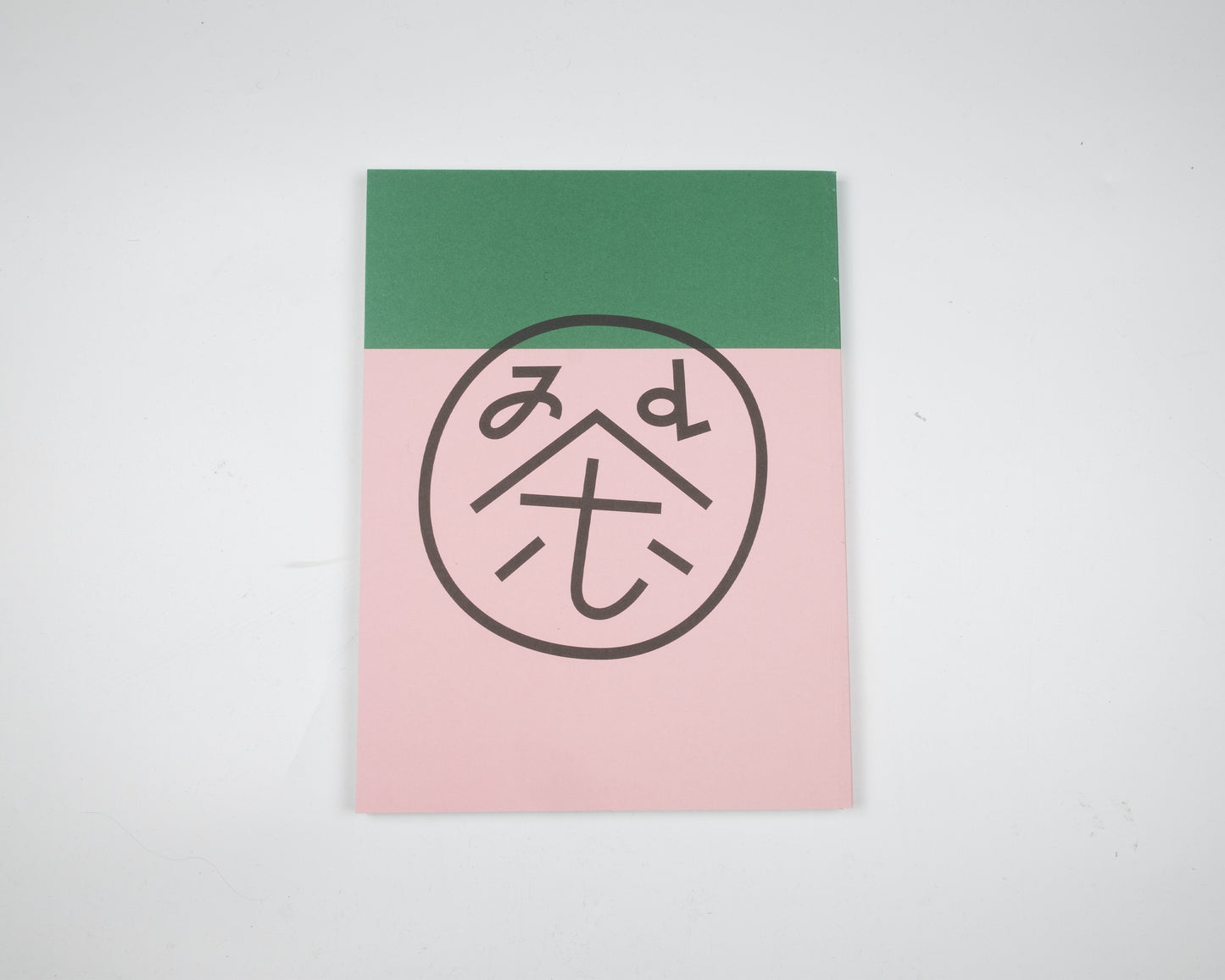 Delivery

Domestic orders:

Regular post – $10

Express post – $15

All orders over $29.99 receive complimentary regular delivery.


International orders:

Price calculated at checkout